Breakfast/Brunch | Lunch/dinner | Quick & Easy | Dessert | Popular Categories
Explore our collection of healthy food and drink recipes for every occasion! We provide options for a variety of animal products with different techniques to suit every palate.
Whether you're looking for high fat, high protein, strict carnivore, keto-carnivore, or carnivore dessert recipes, or animal-based versions of favorite foods, we've got you!
Our collaborators, who include some of the most popular keto and/or carnivore cooks in the space, have contributed their easy-to-follow recipes from around the world.
Our aim is to offer you fun recipes so you can focus on improving your health and enjoying food liberty. Happy cooking!
We keep adding to our treasure trove of recipes. Check back for updates!
No longer do you need to spend hours chopping and preparing multi-ingredient meals to make them palatable. Our recipes provide you the satiety you need quickly so you can go about enjoying your life!
This easy cheeseburger pie is perfect for a low-stress dinner any day of the week!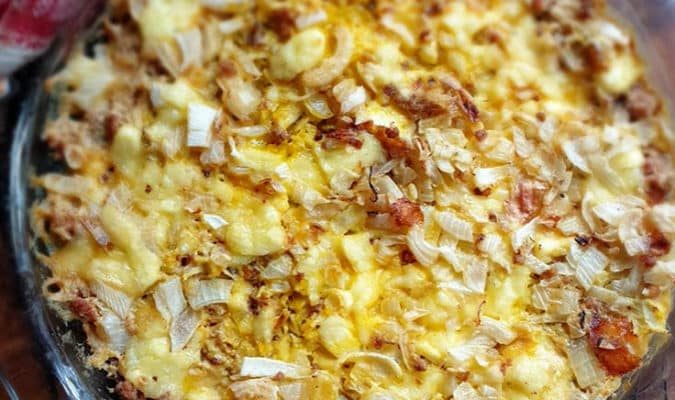 Can be made with beef as well as other red meats like lamb, bison or even elk!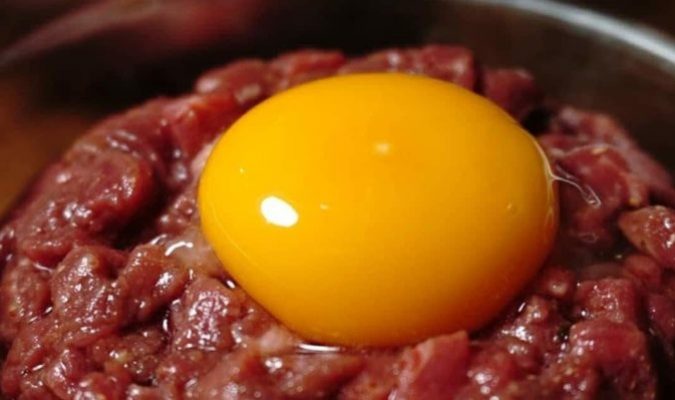 You can easily double this recipe and use a larger pan, keep in mind it will take longer to cook.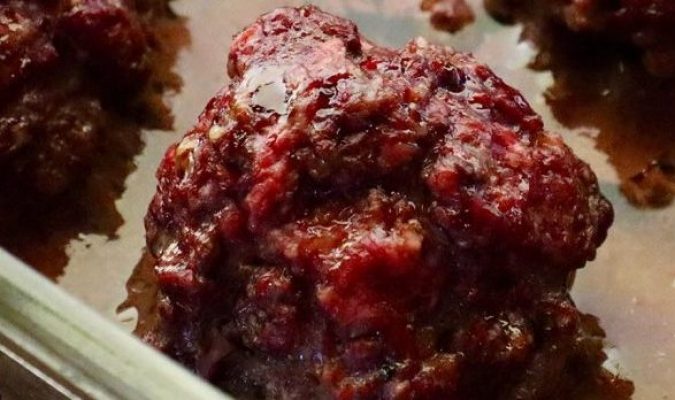 Egg pudding is made from 3 animal-based ingredients and ready in 5 minutes!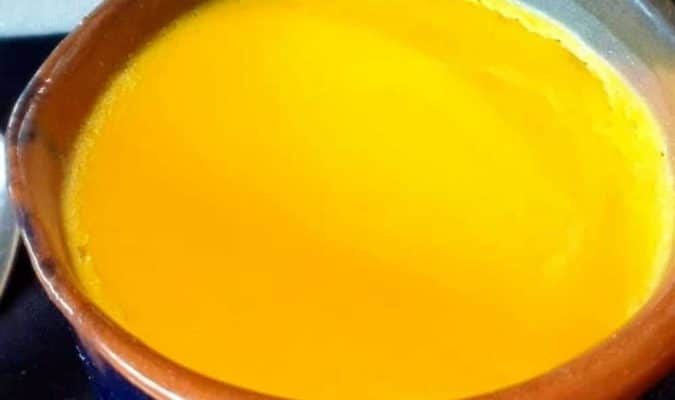 You have never had muffins like these – guaranteed!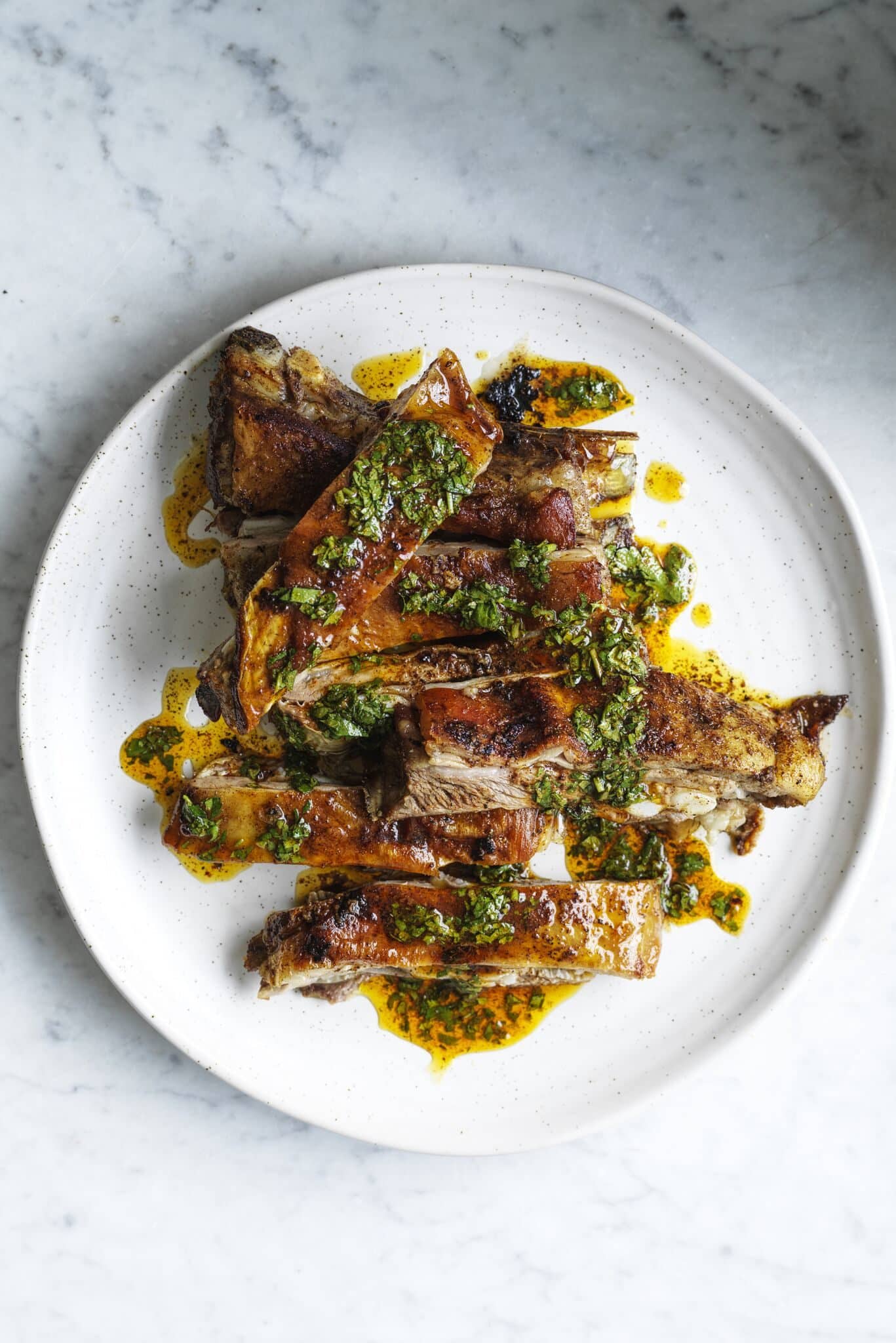 Cooked slowly until the meat is falling off the bone, this is a show-stopper.
Popular recipe Categories
Popular Recipe Categories
Looking for quick carnivore meals or carnivore dishes for the Holidays? Whatever you desire, you're sure to find inspiration here!
Our mission is to provide our audience with the best and most delicious carnivore diet recipes.


To this end, we collaborate with carnivore influencers, bestselling cookbook authors, and YouTubers.
Do you have a carnivore recipe you'd like to share, or would you like to collaborate with us in the future? Reach out to us at our help center!
Maria, author of The Carnivore Cookbook, has helped clients follow a Ketogenic lifestyle to heal and lose weight for over 20 years.
Coach Yecca can help you heal on a carnivore diet while making delicious recipes.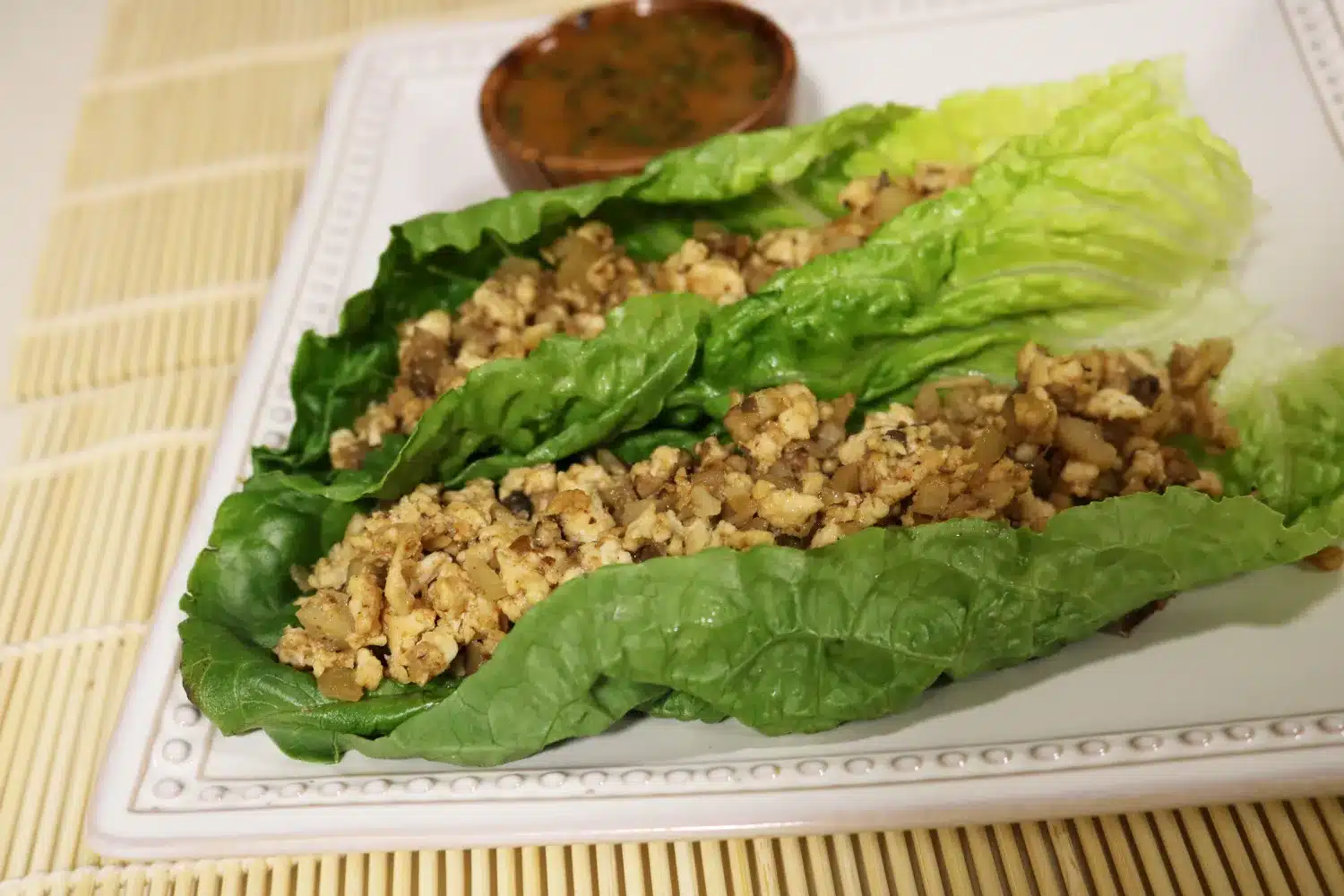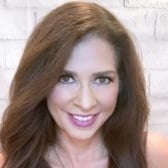 Amber overcame diabetes, depression, and gut issues with keto & carnivore diets.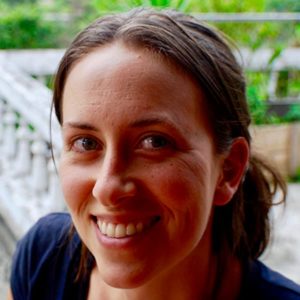 Jessica specializes in keto and carnivore diets with a focus on animal based nutrition, organ meats, and local regenerative agriculture.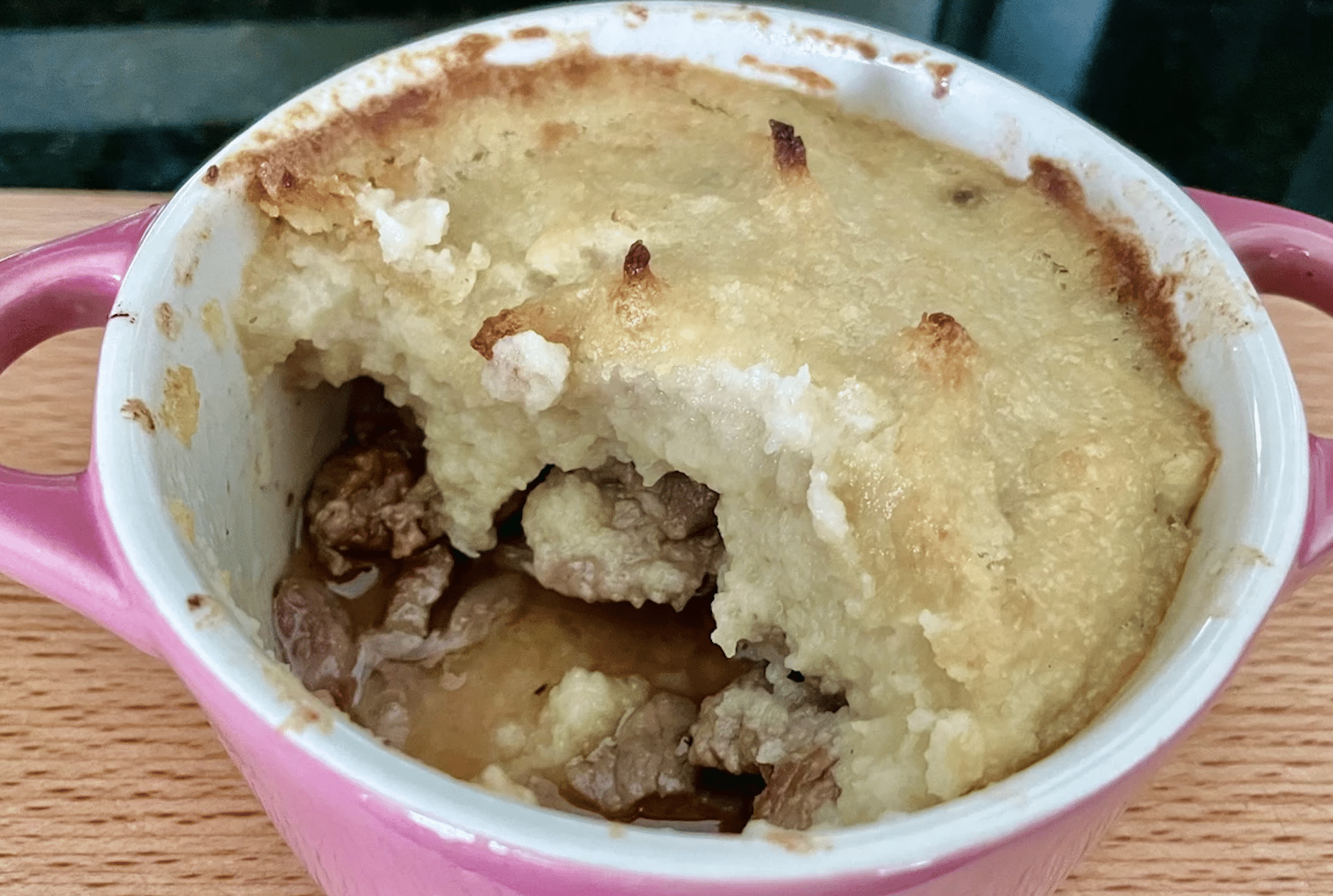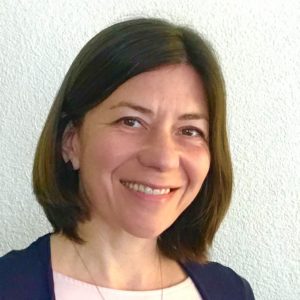 Orsolya specializes in ketogenic diets. She's the author of a paleolithic ketogenic diet, keto, and carnivore recipe book.
Want To Achieve Your Optimal Health?
Join us for a Free 30-Day Trial. Cancel Anytime.