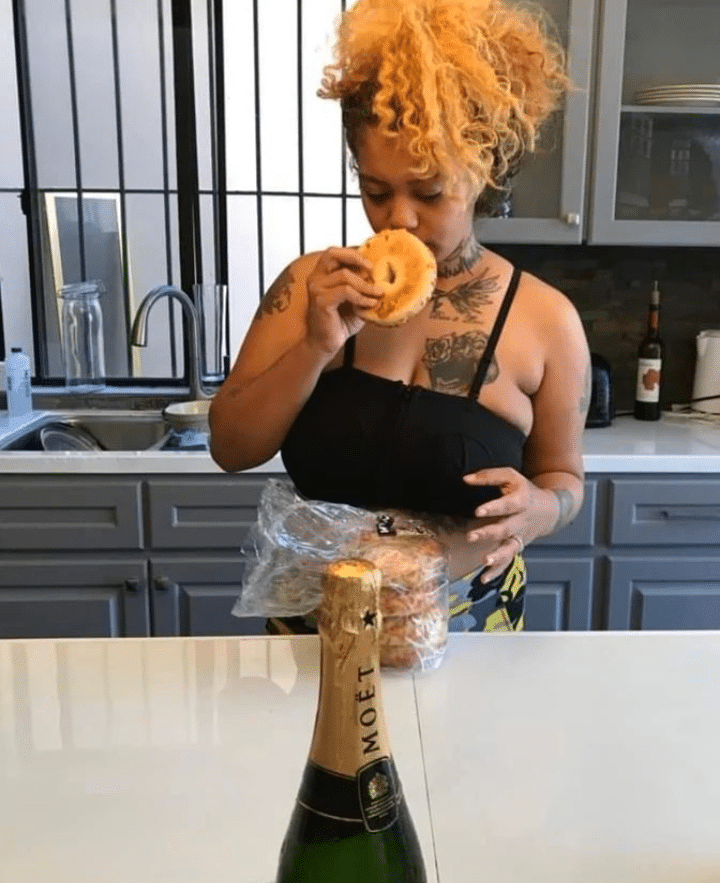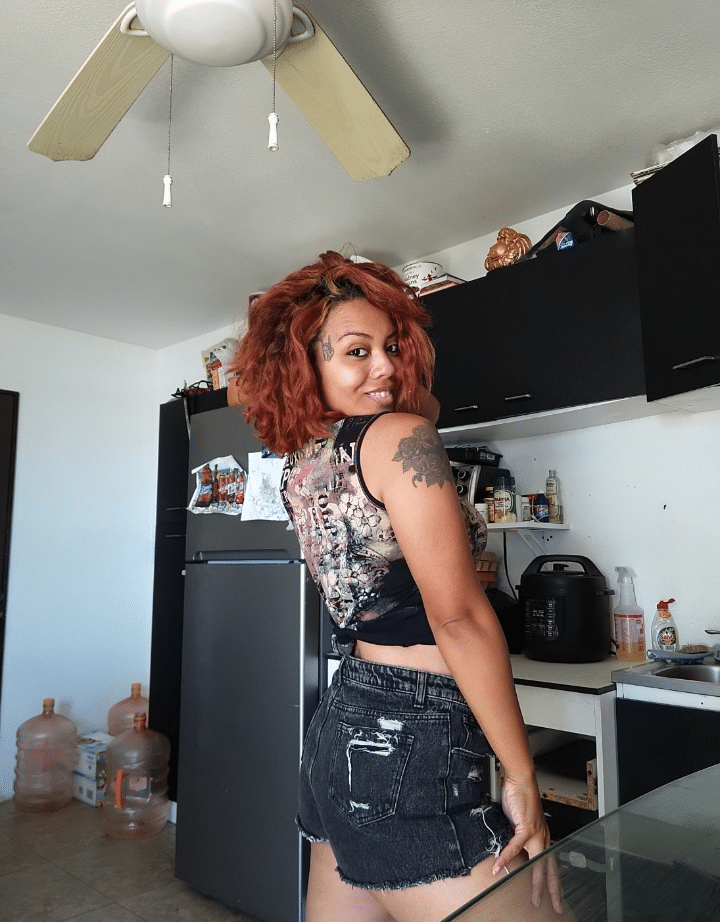 My name is Sade, I'm 28 years old and live in Mexico, I am from London UK. I was diognosed with Borderline Personality Disorder in 2015 and have also been dealing with Anxiety and Depression for years prior to being diognosed.
I tried to talk to someone about getting a diagnosis for Autism (Asperger's) because of my sensitivity issues, repetitive behaviour and inability to socialize (without substances i.e alcohol/drugs) I have always been extremely socially awkward and not sure of how to connect with others properly. All of my younger siblings are also autistic. The mental health team dismissed everything and stuck with the BPD and prescribed me medications and had me in therapy (DBT) which only lasted 4 weeks due to being homeless at the time.


I had an unstable childhood and really traumatic time as a teenager and young adult.
I am married with a son now and the mental illnesses almost ruined my marriage I found carnivore just in time as we were on the verge of a divorce.


I am currently thriving on carnivore I'll be going into my 8th week on monday and I've seen improvements from just a week into carnivore. Three days for the depression to lift, a week for the anxiety to go completely and the BPD symptoms have been slowly going away week after week. They feel gone now but of course, I'm continuing to monitor myself as its only been 8 weeks. But coming from being mentally unstable everyday to not having any episodes or highs/lows… I'm pretty convinced it's a permanent thing.


If you need me to change this in anyway or you need to edit it please feel free. Haven't done a bio like this before.


Also if the photo isn't appropriate let me know as I'll need to take a new photo during the daytime tomorrow. This photo was taken yesterday.


Also a photo of me when I was bigger attached.

Thanks

Sade
Results are not typical. All viewers of this content, especially those taking prescription or over-the-counter medications, should consult their physicians before beginning any nutrition, supplement or lifestyle program.