Donna's Carnivore Experience 
Yes, I fast. Yes, I'm a carnivore. 72yo carnivore granny, and I find if I exercise in a fasted state, I build more muscle by burning fatty acids and ketones for fuel and being fat adapted. 72yo and hopefully no sarcopenia.
I fast on an 18/6 or 16/8 schedule, eating nothing after the evening meal and eating when hungry the next day… which may be noon, mid-afternoon, or later. My longest fast is 48 hours. Thankful for @shawnbaker1967 and @drjasonfung.
Donna, 72 yo carnivore granny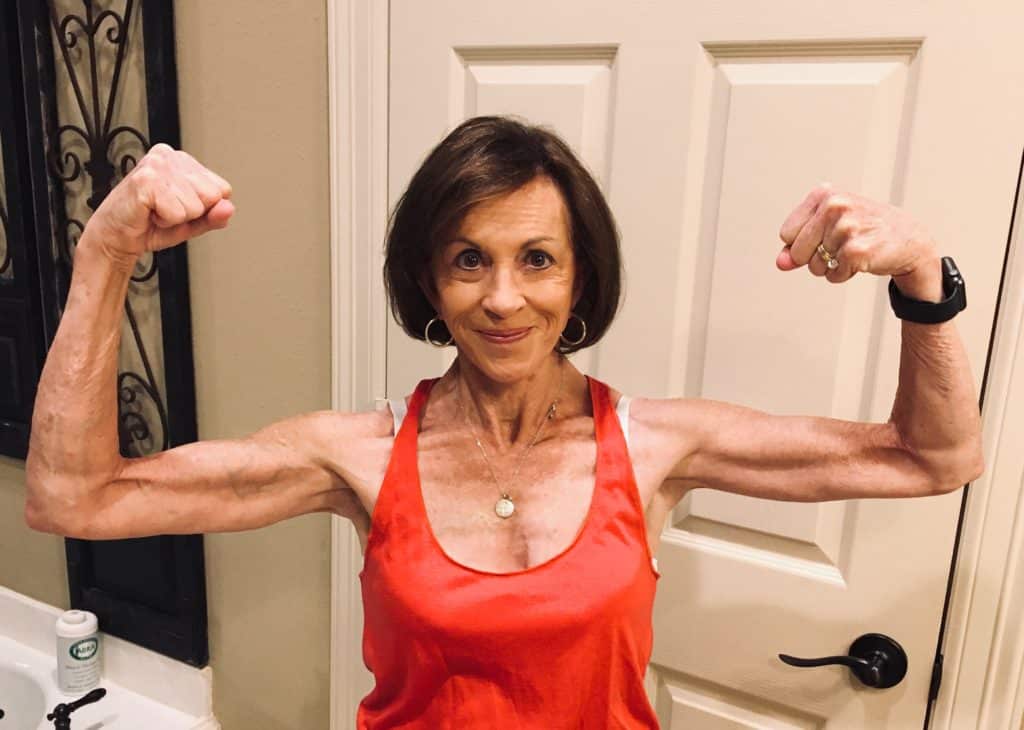 Results are not typical. All viewers of this content, especially those taking prescription or over-the-counter medications, should consult their physicians before beginning any nutrition, supplement or lifestyle program.