Thousands of people reported their success on
restoring health with The Carnivore Diet
Our friendly community is here to help, so if you're not sure how to get started join us and get all the support you need! 
Infertility, cystic acne, infections, leg cramps, Costochondritis: All gone!
Hundreds of success stories on joint pain, mental health, diabetes, autoimmune issues, skin health, gut health, obesity, and more…
Diabetes, Rosacea, back pain, arthritis, high blood pressure, IBS: All Gone!
Raymond healed pre-diabetes, sugar addiction, diverticulitis, and more
Chronic pain, Depression, digestive issues, and obesity: all gone!
"My depression disappeared within two weeks. Now I have a much more positive outlook on life. I lost twenty pounds and my digestive issues disappeared too."
Depression, Chronic inflammation, and obesity: all gone!
Josh achieved better mood, healed from chronic inflammation, and lost over 180 pounds In three years
Start Your Free 30-Day Trial. Cancel Anytime.​
Coaching
30 minute video coaching or instant coaching on the phone.
Diet Guides
Guides on our elimination diet, fasting, and getting shredded.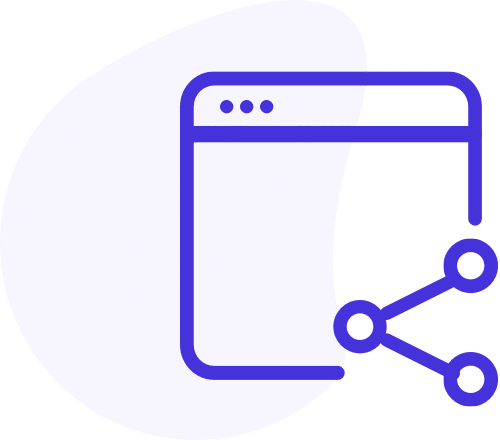 Online meetings
Social community meetings on various health topics
VIP Guests​
Q&A community meetings hosted by Dr. Shawn Baker
Deals & Discounts
Discounts on meat, grills, snacks, health gadgets and more.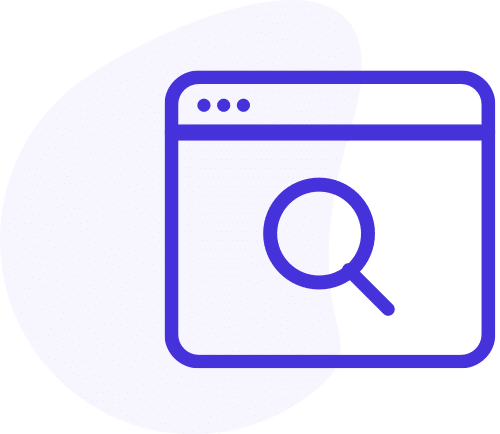 Healthcare Providers
List of medical doctors that support a low carb elimination diet
Real People, Real Results
It works by eliminating problematic foods from your diet that are causing inflammation, insulin resistance, bloating, and more. Most people either fully eliminate plant foods and dairy or greatly reduce them. Once your health is better you may continue on the diet or carefully reintroduce various foods that are well tolerated.
30 min zoom call with a coach
Our coaches can help you get started and transition
successfully to the diet. They can give you tips on
what to eat, how to stay motivated and deal with the cravings.
"I am so grateful for the support here. I couldn't do it without it so literally a life saver. Thank you!"
Faye D
"Super grateful, I'm meeting my goals, feeling better, looking better, and having more confidence in myself. Highly recommend this lifestyle change and coaching."
Christopher C
"I send everyone I can to this site! I always get the information I ask for. Super coaches! Dr Baker telling it how it is!! Love it!"
Donna S
Join us to Achieve Your Optimal Health!
Start your Free 30-Day Trial. Cancel Anytime.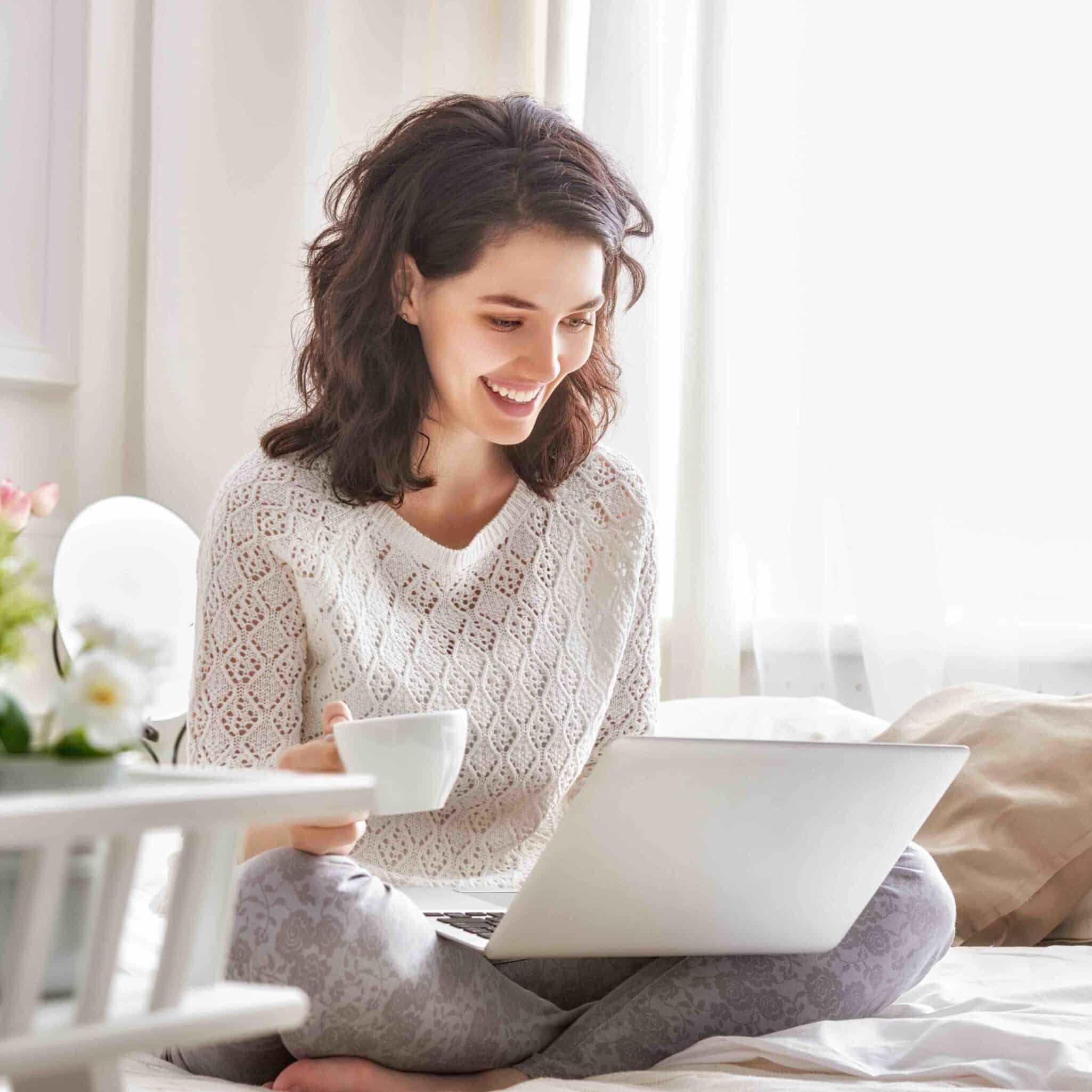 Want To Feel Your Best Self?
Learn how to implement the carnivore diet with the support of our wonderful commmunity.