Start a healthier life now with the carnivore diet!
Tasty recipes, community online meetings, podcast videos, and advice from expert coaches!
Get 30 days free access to:
Simple, effective, and healthy weight loss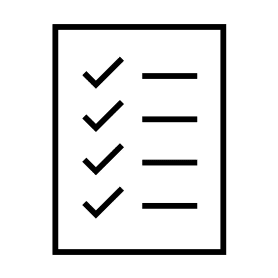 Motivation
Connect with members and get support on your journey!
Simplicity
Trust the process in the world's simplest diet.
Freedom
Experience true freedom from food.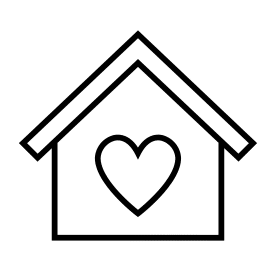 Peace of Mind
You are not alone! We are here to help!
Join thousands of successful members
30 days free. Cancel anytime.
Frequently asked questions
When you sign up, the first 30 days are free. Afterward, it costs US$14.99 monthly or US$155.88 annually (for a discount of 13%). Should you cancel your membership within the first 30 days of the trial period, you pay nothing.
Your membership is a subscription that renews automatically until you cancel it. You can cancel through your member dashboard or contact us and we will do so for you.
At this time, no, unfortunately not. The premium content is created and maintained by our team who work on the programs, videos, community, recipes, and site. You will not be charged if you cancel before the trial period is over. Your billing information is saved so that the account can convert without causing any service interruptions if you decide to continue with your subscription after your free trial.
Want To Achieve Your Optimal Health?
Join us for a Free 30-Day Trial. Cancel Anytime.