coach certification programs
Help people on the road to health
Share The Gift Of Health With Other People
Our coaches help people every day through the hardest parts of their journey and set them up for success. It is the most fulfilling task to give the gift of health to the people who most need it.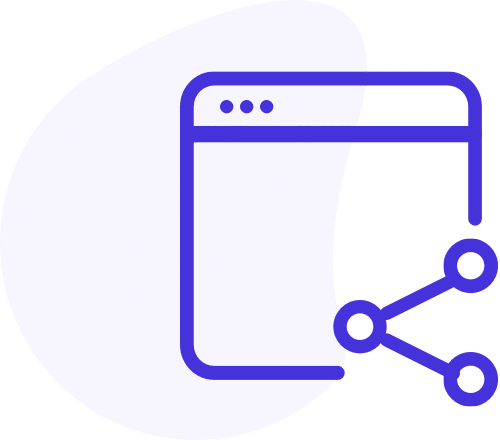 Carnivore certification
All the steps to sign up and complete the program.
fasting certification
Various training courses with video and quizzes.
set up and management
New topics added to continue your education as a coach.
Want To Host a fun meeting?