See this video Demo for a walk through on the website, 
Get Your free coaching session
In the welcome email you should receive a coupon code for a free coaching session. Select a coach based on their profile. Choose a date and time and click "Book now" and complete the payment.
You should receive a confirmation email. The coaching session is a Zoom call. The coach will send you an email with a Zoom invite link. At the time of your coaching session click on that zoom invitation link and it will automatically open the Zoom app. Video instruction.
The coach will also email you a pre-session questionnaire to get some background info. If you prefer audio-only you can turn off your camera on zoom during the coaching session. 
The online meetings are video calls on Zoom. Make sure you have the Zoom app. Check the online online meetings calendar for upcoming events under menu > Community > Online Meetings. Each of the calendar events have a link to join a Zoom call. 
At the time of the meeting, click the zoom link and it will automatically open the Zoom app and you can join the meeting.  Video instruction. If you prefer audio-only, you can turn off your camera during the meeting.
VIP Guest meeting are hosted by Dr. Shawn Baker where members can ask their questions from the VIP guest. Past popular guests include:
These meetings are hosted by our coaches on a volunteer basis to support the members and inspire them to thrive on their health journey.
Live Q&A meetings with famous experts and VIPs, online social support meetings to help you stay accountable, specialized online meetings to help reach your goals, and forum to get your questions answered
Exclusive member discounts, list of carnivore-friendly healthcare providers, delicious carnivore recipes, monthly challenges, exercises, and list of local ranchers to get fresh meat
Early access to VIP Podcast, biggest knowledge center on various carnivore topics, hundreds of success stories and transformation pictures, hundreds of scientific research articles and books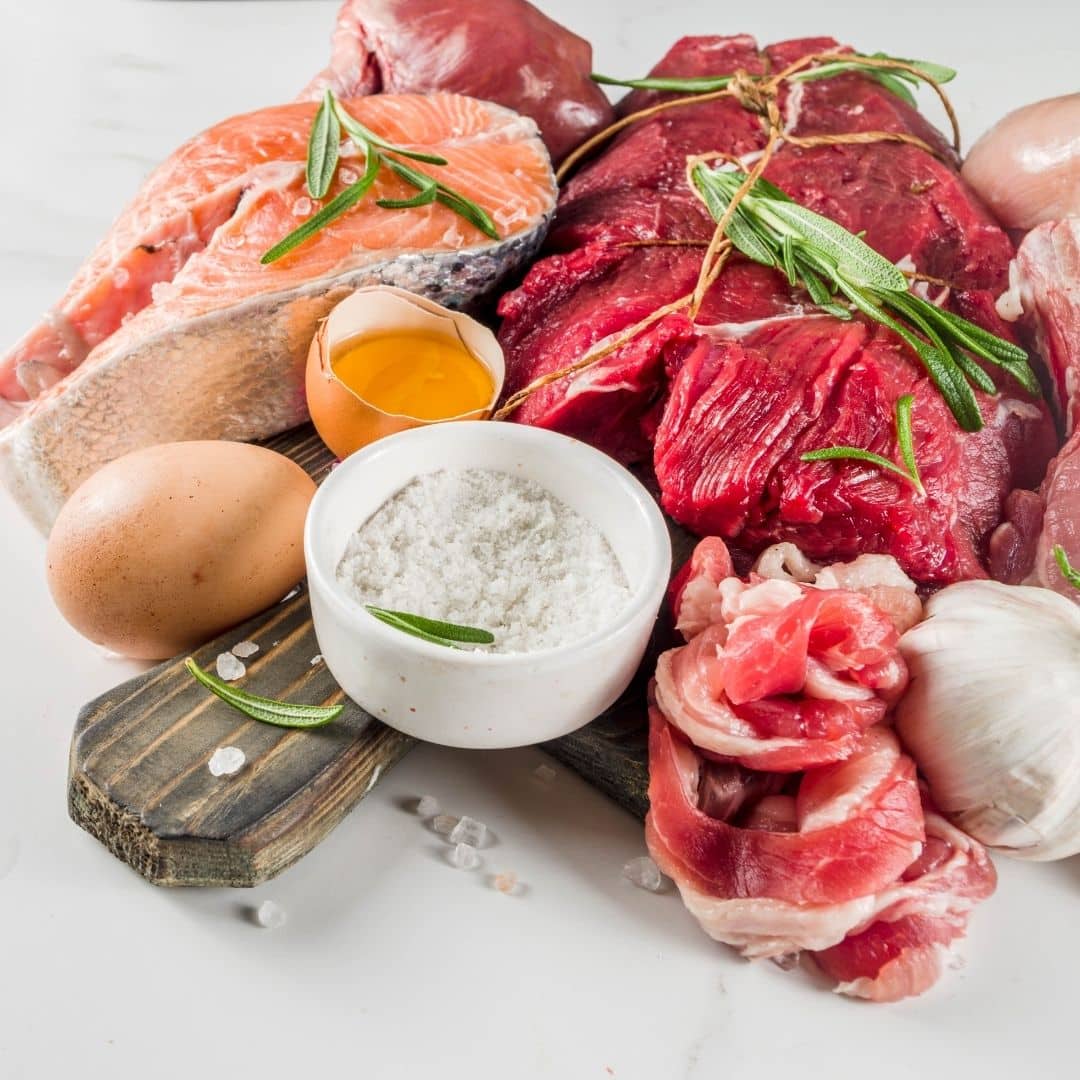 everything you need to know
Guides By Dr. Shawn Baker
Our fasting guide , carnivore diet guide , and get shredded guide are included with the yearly membership and include:
How to get started
How to transition
Food list
Meal plan
Shopping list
Recipes
Weight loss
Weight gain
Athletes guide
Electrolytes
Oxalates
Common questions
and much more…
Want To share your inspiring success story?
Email us your success story