Healthcare Providers Portal
exclusive portal for healthcare providers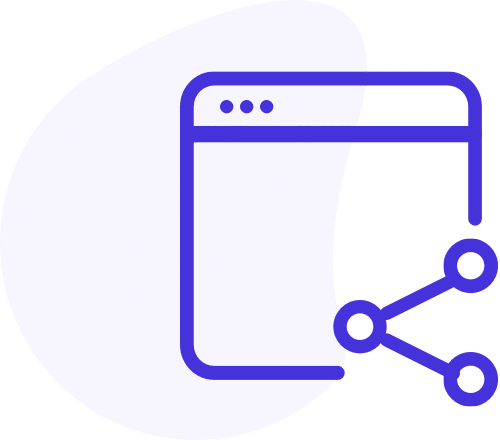 Online Meetings
Online meetings only for healthcare providers.
Journal Club
Scientific articles to discuss on meat, health, and more.
Exclusive Forum
Share your experience with fellow healthcare providers.
Scientific Articles
Thousands of scientific articles in support of a meat-based diet.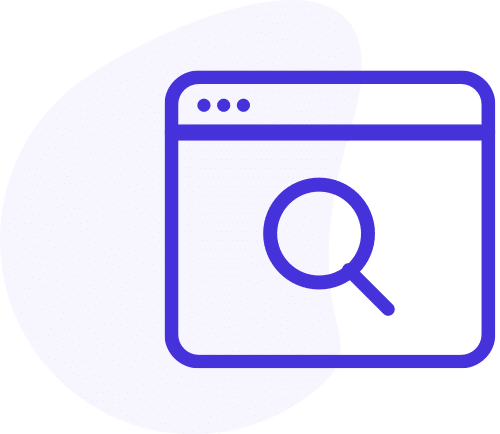 Health Conferences
List of low-carb health conference that you can attend.
MeatRx Community
Supportive community with thousands of members.
Do you have a telemedicine practice?
We are looking for carnivore-friendly doctors who have a telemedicine practice to support our carnivore members. This is different from non-medical online consults. If you have an actual telemedicine practice, please fill out this form.
Want To Achieve Your Optimal Health?
Join us for a Free 30-Day Trial. Cancel Anytime.